QUEENS-BRED FIGHTERS
Jessica Ng and Hannah Ryu launched Southpaw Stitches because of one inescapable fact: the quality of women's fight apparel didn't match the quality of women fighters.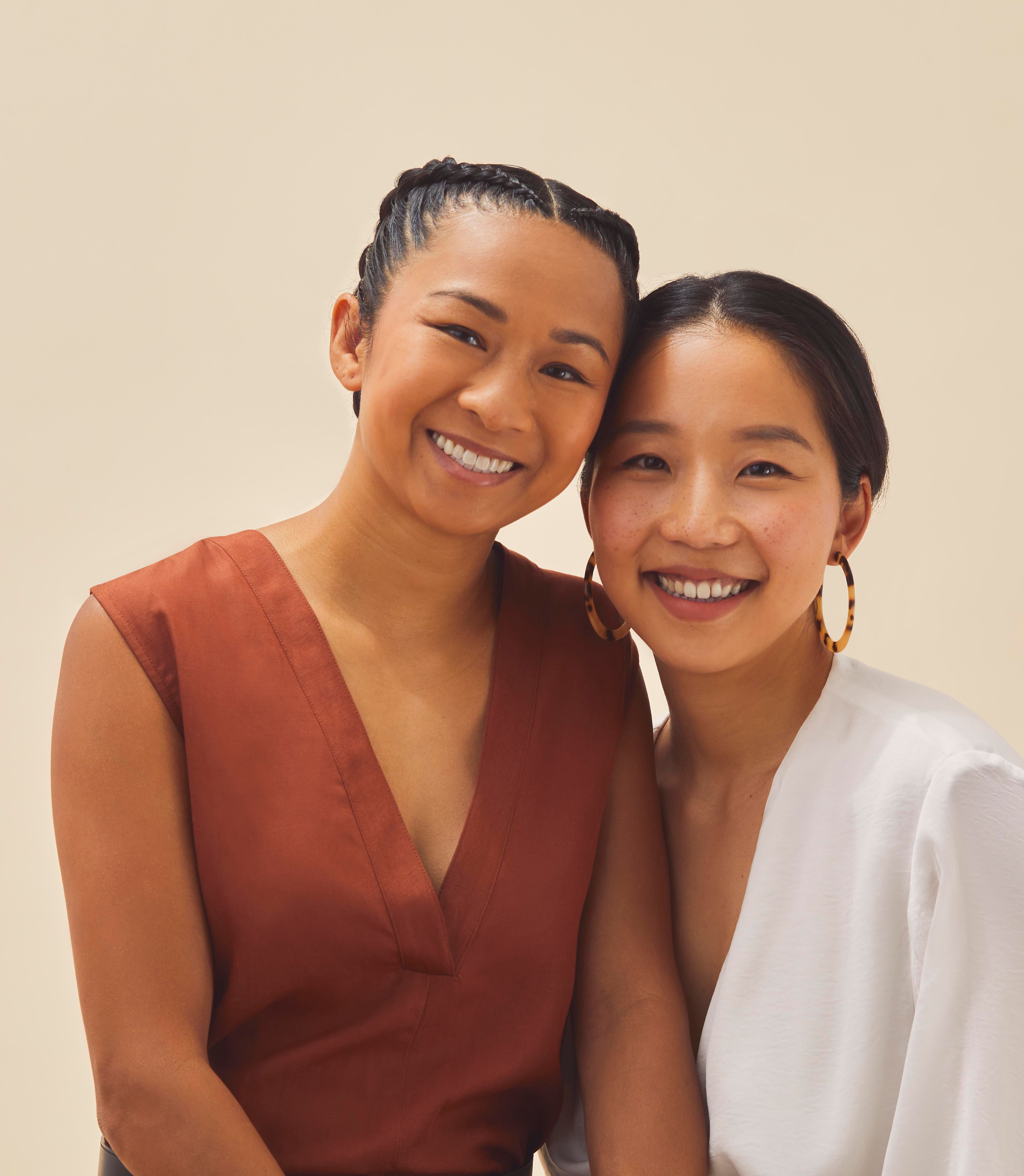 The two built the brand using personal experiences in competitions around the globe, hours of sparring, and the relentless repetition that goes into becoming a Nak Muay Ying. The more rounds they put in, the more work went into the product: bras that stayed secure in clinches. Compression shorts without the camel toe. This is activewear that has been crafted with consideration for all types of movement; no more awkward fits. Just a focus on the fighting.

Now worn in and out of rings from Bangkok to Brooklyn, Southpaw Stitches proudly stands in every corner of every fighter.
MEET THE FOUNDERS
Jess NG
Born and raised in Queens, New York, Jess Ng is a first generation Chinese-Hong Kong-American designer, small business owner, and defiant disruptor of status quos.

The seasoned Muay Thai fighter won a gold medal at the 2017 Pan American games, a bronze in the 2018 Pan American Championships in Buenos Aires, and has also competed in Thailand and Malaysia. Prior to international competition, Jess grew up learning a different craft, growing up in local garment factories watching her mom and aunts before starting a 20-year career in fashion design. Her indomitable fighting spirit can be seen in the work she does with AAPI organizations and self-defense seminars she leads throughout New York City. Jess continues to inspire social consciousness and impact when she's not dominating games of mahjong or working on her fluency in Toisan, her grandmother's dialect.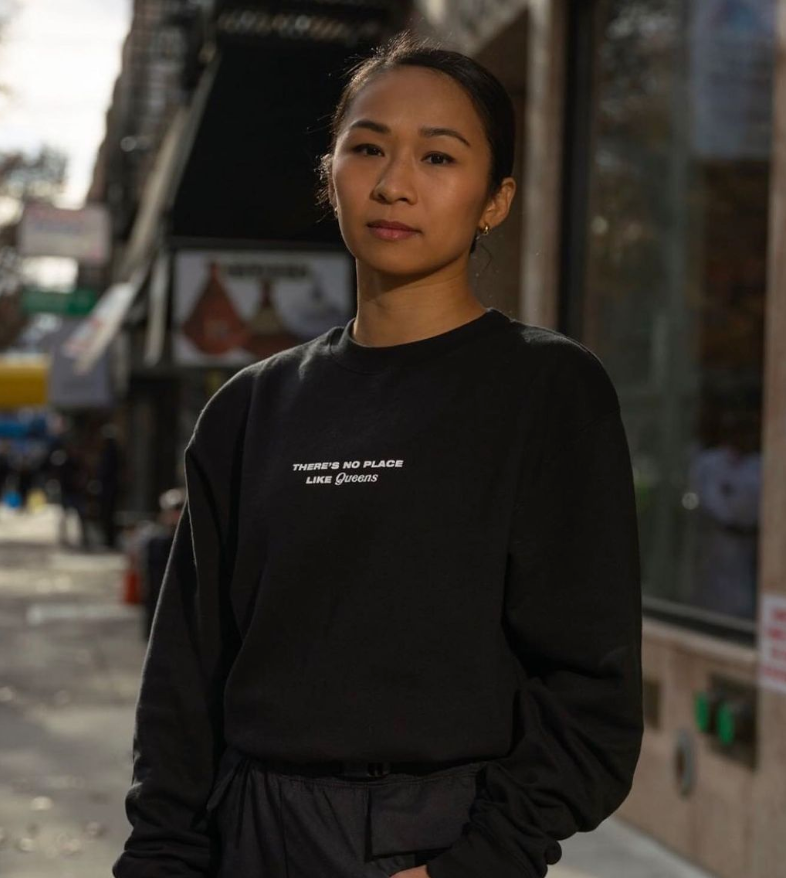 Hannah Ryu
After her family immigrated from Korea, Hannah was raised in Long Island before setting roots down in Queens. The mother of two dogs and a baby boy, she sharpened her natural discipline, attention to detail, and joy in the process during rounds of mitts, pads, and heavy bags in gyms home and abroad.

She also co-founded Oak Theory, a digital design studio owned and operated by women of color that aims to center diverse perspectives in digital design.